Photographing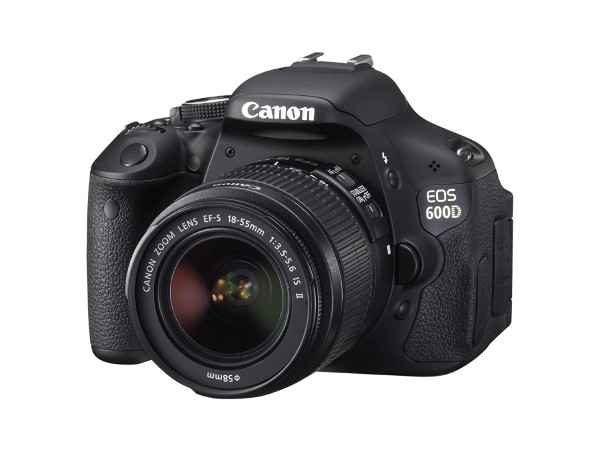 Mid 2004 I won a digital camera. That renewed my interest in photography.
In the past a went to many concerts and took pictures where possible. First color photographs and later slides, because these allowed a higher ISO. Which makes taking picturss during concerts somewhat easier.
I bought a simple SLR camera. Of the brand "Reflex", by foto Quelle. And some lenses to make the set complete.
It was and is fun to combine my music and photogarphy hobbies.
Until I won a digital camera my photographing was reduced to simple holiday and familiy photographing. I didn't go to concerts very much either.
HP digitale camera HP635

The camara I had won (by buying inkcartridges) was a HP Photosmart 635, which took 2MB photo's.
It is a lightweight, small and quality camera. I enjoyed using it.
As far as I remember, I used the camera the first time at a concert of Phil Collins in the Amsterdam Arena.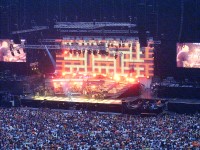 The downside of the camera is the power consumption. With really good batteries you were able to make dozens photo's. And that is very little.
For the Collins concert I was heavy with all the extra batteries I took with me. After a while that irritated me, and especially when the batteries died at a crucial moment.
Canon Powershot A530

So I did some investigation to find a comparable, affortable camera with lower power consumption. And I found the Canon Powershot A530. It is affortable, lightweight, good picture quality and very low power consumption. With this camera, and two good AA batteries, it is possible to shot a whole night during a concert.
Also outside the camera works flawless. The ISO 800 setting is wonderful when taking pictures during concerts, with acceptable noise levels. Also filming with the camera is easy and the sound is pretty good too.
Normally I go to small venues for concerts and did not notice the only disadvantage of this camera. It doesn't have a image stabilizer. I found out when I was at a big venue with low lights.
Canon Powershot S5IS

The next step in my photographing adventure began, when I bought the Canon Powershot S5IS.
This camera has a big zooming range. Also a wide angle lens was available. And the ISO setting went up to 1600. Although that caused significant noise. More acceptable (then) was photograph at ISO 800.
The filming capability was again better and the sound quality was further enhanced, and in stereo. Also the batteries last for a whole evening shooting.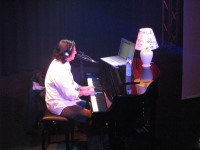 The S5IS is quite a bulky camera for a compact. That is where the problems started at some venues. I needed a photo pass to take my "big" camera inside.
At the same time I was asked to join the Progwereld team as a photographer. I joined and they were able to ask for photo passes too. Problem solved.
Canon DLSR 600D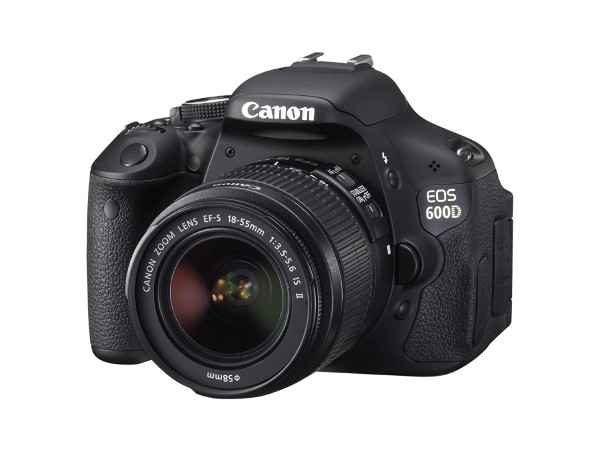 The latest camera I purchased is the Canon DLSR 600D. It is a DLSR with an APS-C sensor. It came with two standard kit lenses. The 18mm-55mm and the 70mm-300mm lens. These are good lenses for normal photographing.
Before I upgraded my lenses I took a lot of pictures with these two. Later I bought an Tamron 18mm-250mm lens for the holidays. This lens does not have image stabilisation built in. That is not a problem with enough light. Which you genarally have during your summer holidays. It also saves a lot of weight to take with you. The picture in the top banner is taken with this camera and lens combination.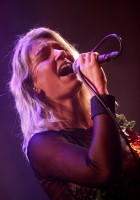 Later I bought a 50mm 1.8 fixed focus lens. Great during concert where you can stand close to the stage. And not so many people in the audience. With this lens you have to move your own lazy bumm to zoom in or out.
After some time I saved up for a propper zoom lens. A Sigma 70mm-200mm 2.8. What a improvement that was. So with a more or less standard DLSR camera and a good lens one can make great pictures.
Most pictures can be shot at 1600/3200 ISO or less. Which reduces the visible noise.
An additional second hand Tamron 18mm-50mm 2.8 lens completes my set.
Some of my pictures are used by bands like " Celestial Fire" in their newsletter. Or on their album. Like " Dave Brons' album Based On A True Story" and " Ulysses' album #eMotion".

At the moment I am doubting about another new camera. Thinking about a Full Frame camera, Like the Canon 7D mark II. First I have to save up before I buy such camera. Also some of my lenses might need to be replaced.