Work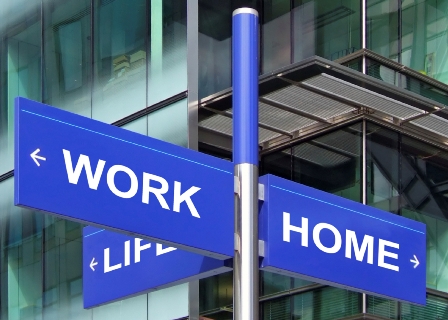 Work has to be fun. Generally spoken I manage to laugh and have fun every day. Ofcourse I continue to work. Just because of the fun the work will be better and easier.
A good balance between work and private time is important to me.
Besides three apprenticeships, I have worked for A.C.D. in Vianen from 1982 until 1984.
Late 1984 I joined Reuters B.V. . Reuters has merged with Thomson in 2008 and became Thomson Reuters. Now, in 2018, the Financial & Risk departments were sold to Blackstone and the new company formed is called Refinitiv.
At A.C.D. I was responsible for the production and maintenance of the telephonic alarm systems they produced. I stayed for about three years.
Refinitiv/ Thomson Reuters is one of the biggest Market Data vendors in the world. Reuters you might know from their news pictures in newspapers and television.
See my C.V. for details.
---
Haraka haraka haina baraka is a Swahili proverb that translates as "hurry, hurry has no blessing".
It is equivalent to the English proverb "Haste makes waste". It's so much cooler.